Your Generosity Helps Dogs Find Their Furever Homes
Join dog lovers across the globe to make a tangible difference.
Basil Royston Ernest Rodriguez
American and Canadian Donations
Want a US receipt for tax deduction purposes? Donate through the Foundation for Lake Chapala Charities. You will receive a letter by email verifying the contribution was made to a U.S.A.-registered charity that has tax exempt status with the IRS. 
Your generosity drives our mission forward.
It makes what we do each and every day possible.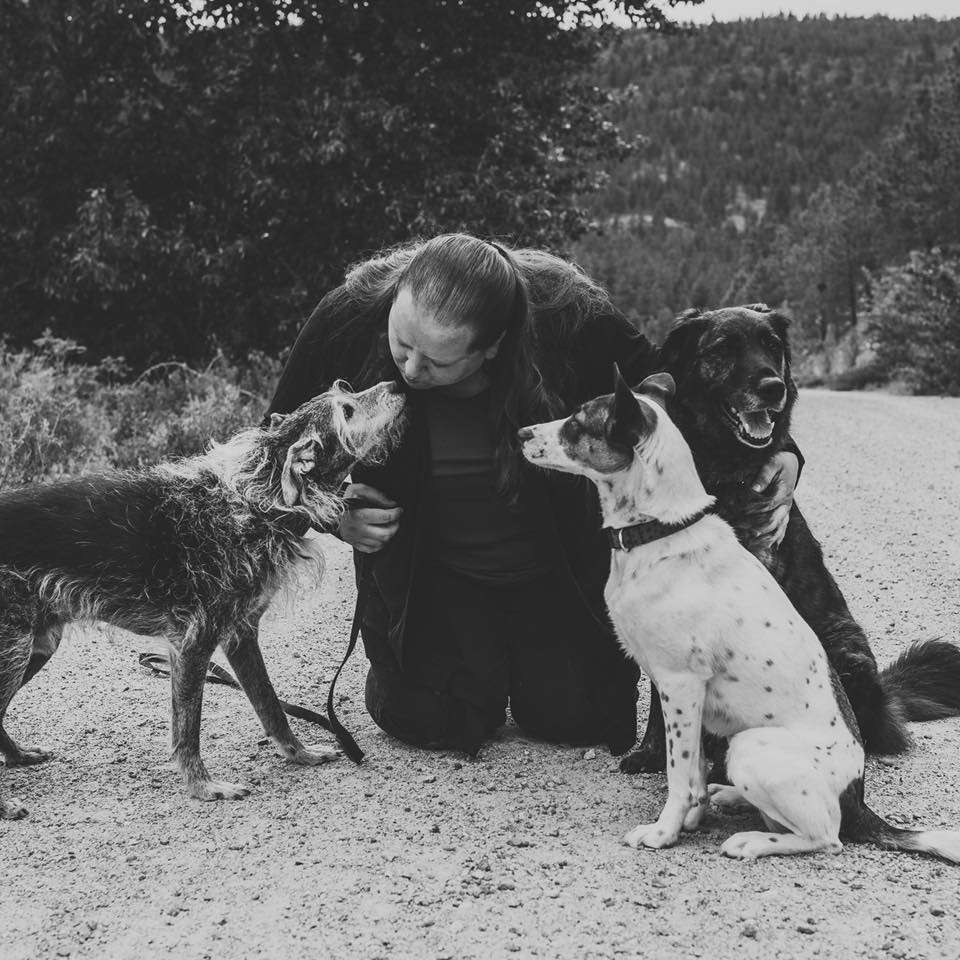 "I was having trouble adopting a dog in Canada- whenever there was a small/medium dog for adoption, there were a hundred other applicants for each dog available. I thought I would take a chance and adopt a Mexican dog. When I found the dog I wanted to adopt, I had many questions, which were answered by her wonderful foster mom.  Bone Voyage worked hard to get my new dog here as soon as possible, it took about five weeks. Little Libby arrived a bit overwhelmed and nervous from her long trip, but settled in quickly and is the sweetest little dog ever!  I wouldn't hesitate to recommend this rescue again and again. Thanks Bone Voyage!"
Naomi Robertson
Spay it Forward
$25 USD for spaying or neutering
Hit Me With Your Vet Shot
$50 USD for vaccinations, de-worming, flea treatment, and lab tests
Fly Me Away
$250 USD for flying a dog to their forever home
Monthly Checkup
Sustain us in a special way throughout the year as a monthly donor
Furever Friends
Are you interested in planned giving? Please contact us to discuss how your generosity can be remembered with Bone Voyage Dog Rescue
One-Time Treat
Donate to our general fund, and we'll use it where it's needed most