There are many ways to help the dogs! Donate your own amount or…
Hit Me With Your Vet Shot $500 pesos for shots, de-worming, flea treatment
Spay it Forward $1000 pesos for spaying or neutering
Fly Me Away $5000 pesos for flying a dog to their forever home
Sustain us in a special way throughout the year as a monthly donor
Donate to our general fund and we'll use it where it's needed most
Bequests – Are you interested in planned giving? Please contact us to discuss how your generosity can be remembered with Bone Voyage Dog Rescue
After you make your donation, please email Bone Voyage if you'd prefer your donation to be directed towards something specific above, otherwise it will be added to our general budget to be spent on what is most urgently needed.
What's the best method for you to donate?
A
merican? You can donate via PayPal, Cheque, Cash, or Wire Transfer through the Foundation for Lake Chapala Charities. You will receive a letter by email verifying the contribution was made to a U.S.A.-registered charity (the Foundation) that has tax exemption status with the IRS.
Mexican? Donate at any OXXO in Mexico (Card #4766 8411 8857 9190). Please send a photo of your receipt to bonevoyagemx@gmail.com.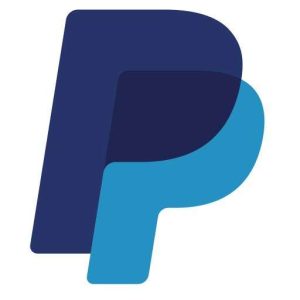 To donate directly through PayPal, please use this email address: bonevoyage9@gmail.com (it is via Linden Frakes)
Do you want to donate via Bitcoin? Deposit via crypto, by sending your donation to either of these wallet addresses:
ADA address – addr1qxmhrqfxhghzjw52yvxwzl0c3d7nwuvqq8ka6y8aetnfnkn77vshrhu0mlxha5mahf552j9cnvztnss6030stamkalaq8zvsd8
ETH address – 0x9d248D27A01f0f0600D95677939745e9d47683Cf