Wonder why people in the States and Canada are adopting our Mexican dogs?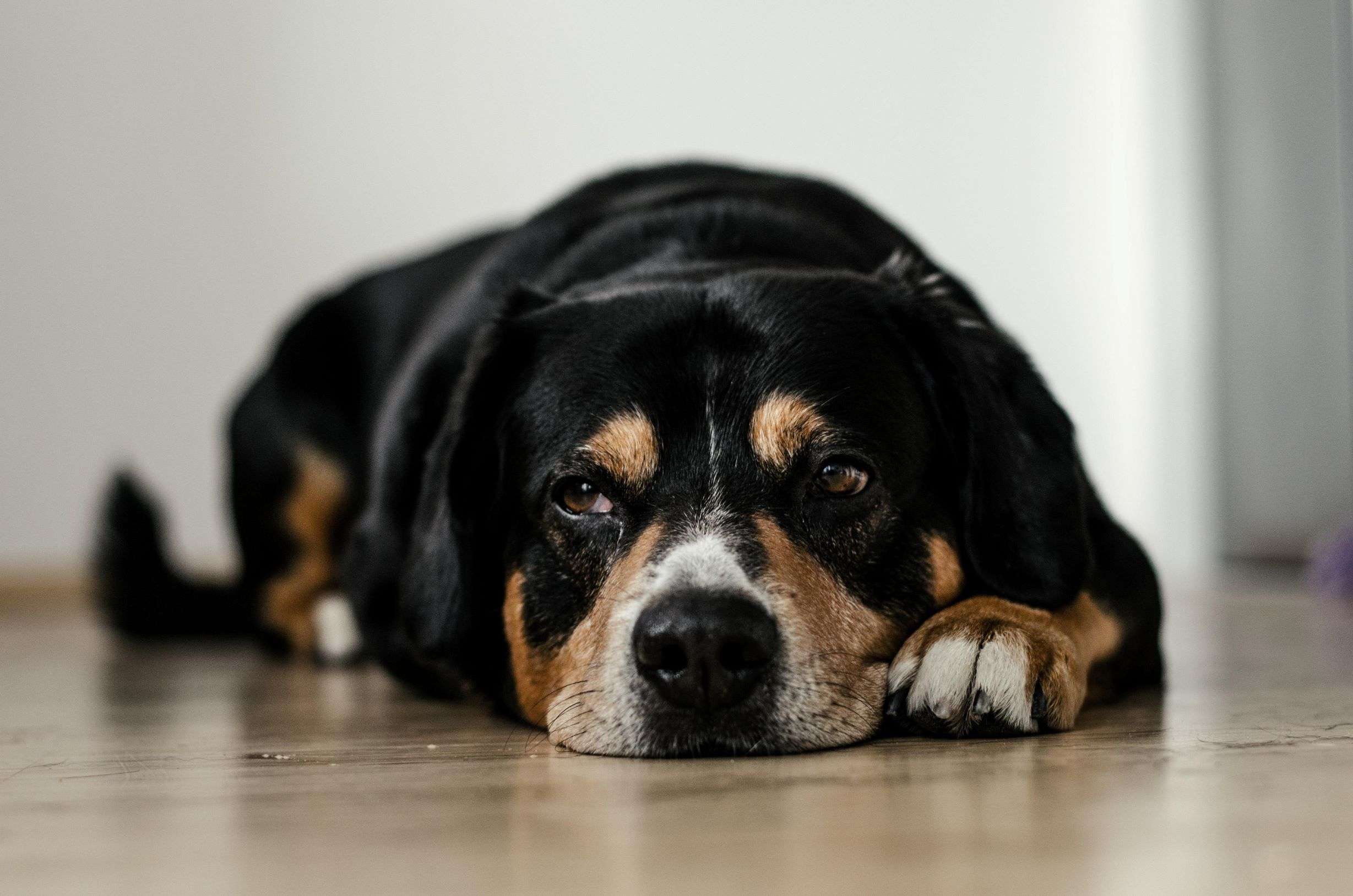 Both Veterinary Business Magazine and the Washington Post have stated in articles analyzing the dog shortage in the US, that the US has a demand for 8.1 million dogs for the year 2019.
This came from the Moore Information Survey that established that there are approximately 88 million dogs living in the US with 44% of households owning dogs. The demand number came from looking at the average canine life span (11 years) meaning that 9% of the 88 million will die each year. Thus the demand number of 8.1 million dogs. As the US population increases, and if the 44% household ownership remains the same, by 2050 the demand for dogs will be 10,360,047.
The Pet Leadership Council provided a grant to MSU College of Veterinary Medicine and Center for Social Science Research to study the complex issue of how many dogs are in US shelters and how many are adopted. They concluded that in 2015….5,532,904 dogs entered shelters. 2,628,112 were adopted in 2015. 776,970 were euthanized in 2015. The numbers demonstrate how much progress has been made with euthanasia from 12 million ten years ago, to less than 800,000. But…with an adoption number of 2,628,112, it leaves a dog shortage of 5.5 million.
The dog shortage in the US (Canada too) is due to….
~Spay and Neuter….the majority of pet owners have their dogs spayed or neutered.
~Puppy Mill Bans….most states have banned puppy mills
~Breeders….they have gotten more select and focus on show champions with price tags out of reach for the common man.
The Yucatan Times reports that Mexico has the highest number of stray dogs of all Latin American countries. It is estimated that 1.2 million stray dogs roam the streets of Mexico City with 20,000 being killed each month.
Bone Voyage at Lakeside is focused on moving adoptable dogs to the US and Canada where adopters and homes are waiting. Bone Voyage complies with all US and Custom requirements as to the health of the dogs, and they partner with rescue groups in the US and Canada, and often times adopters are picking the dogs up at the airports.
With millions of stray dogs dying in Mexico, and 2 northern neighbors looking for dogs, what could be a better partnership for all…and especially the dogs!